In Antequera in addition to the beautiful and natural landscape of the Torcal you can visit the old bullring and its museum, those who want to explore the history of this particular activity dating back to the seventeenth century.
The practice of this activity was very popular in the past, it was considered an important event. In the museum you will find a varied collection that includes historical photographs, information about popular bullfights and the flashy costumes of some popular personalities of the bullfighting who have passed through this square.
Bullfighting museum in Antequera will show you the history of bullfighting in this town since its begining.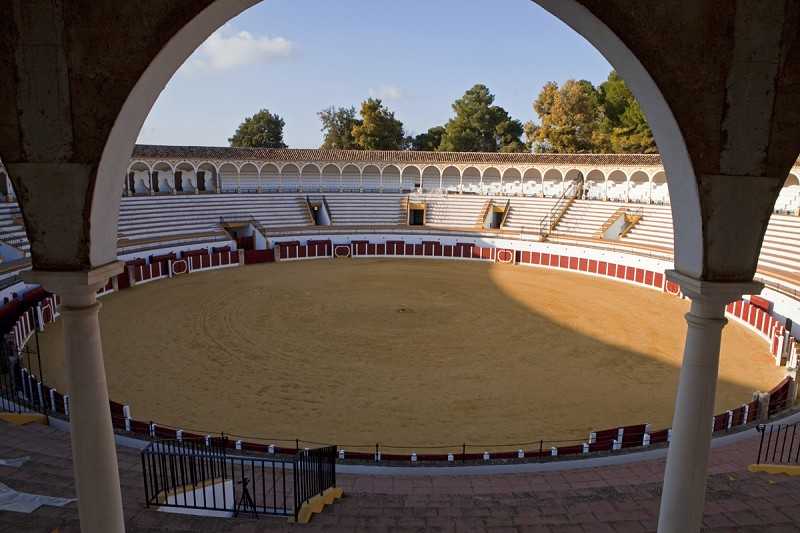 Antequera bullring
The museum is located inside the bullring of Antequera, this bullring was built in 1848 and renovated by the town council in 1983.
Information and how to get there
Address: Ctra. del Albergue, 2, 29200 Antequera, Málaga
Phone: +34 618 26 11 20
Opening time: From Tuesday to Sunday from 9:30am to 2:00pm and from 4:00pm to 6:00pm
More information at: www.malaga.es