The Book Fair of Malaga starts in the first week of the hot month of June.
It's located in the Paseo del Parque, close the Ayuntamiento (town hall).
If you want to find rarities, old books, comics, encyclopedias, and lots more, just wander from stand to stand in the gardens of the park. If you like reading, this is your opportunity to roam about and buy whatever you want.
Also the Book Fair is a good opportunity to enjoy the beautiful gardens of the best park in Malaga during an excellent season, it is also near the Malaga port and some monuments like Alcazaba or Malaga Cathedral.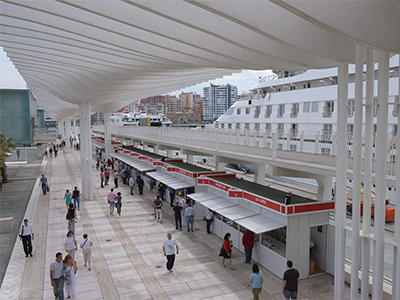 There are activities for children, concerts, painting events, theater perfomances…