Cultural festivals are an important tradition in Europe dedicated to one subject and usually celebrated annually as a tribute to emblematic figures who are linked to the life and history of some cities, Málaga -through the Townhall and the Pablo Ruiz Picasso Foundation- has the Picassian October ("Octubre Picassiano") as a nucleus for multiple, continuous activities which convert the city into a centre of constant cultural attention for a whole month to celebrate the anniversary of the birth of Picasso.
Articulated in the form of contemporary art, cycles of conferences,music festivals, international symposiums and popular celebrations the Picassian October is the most intense and popular activity by the Fundación Pablo Ruiz Picasso-Ayuntamiento de Málaga.
You can attend exhibitions of his work, musical shows, conferences, international symposia and popular celebrations. Picasso's relationship with Malaga is explored from a different angle every year. The foundation awards a grant to an aspiring artist during the celebrations.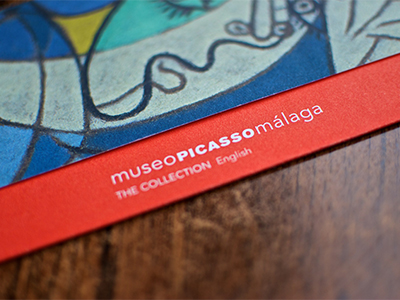 Octubre Picasiano (Picassian October)